Alderman Henry Perez
District 12
I want to thank you for your continuous support as we strive to make together this fantastic city to live, work, and play.
Alderman Henry Perez' biography
Alderman Henry Perez was born in Havana, Cuba, in 1961. He immigrated to the United States with his mother at the age of one. His mother was fleeing communism in Cuba. They fled to Miami, where his grandmother lived. Perez grew up in the neighborhood called "Little Havana," where he attended public school until 10th grade when two members of his church-sponsored him and several other kids from the church, to attend Westminster Christian School.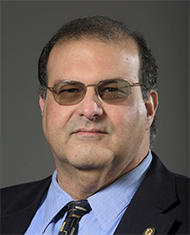 While at Westminster Christian School, Perez was selected as Senior Class Vice -President and was named a High School All-American in Football. He was also named MVP of the league as a shot putter and discus thrower, where he was named to the All-County and All-Conference teams. Perez was also a Police Explorer and obtained the rank of Colonel during his tenure.
Perez went to Kuyper College in Grand Rapids, MI, where he was selected as the Academic Student Liaison, Sophomore Class President, and Student Council Vice-President. He did his field internship in Cairo, Egypt, and graduated in 1983 with a Bachelor of Religious Education, with a major in Theology and an area of concentration in education. His minors were in New Testament Greek and Communications.
Perez returned to Miami and began his public service career as a Circuit Court Bailiff, Court Interpreter, and Deputy Clerk of the Court. He was soon accepted into the Miami Dade Police Department, where he excelled in crime prevention and community relations.
Perez was selected into a School Resource Officer / Community Service Officer Unit, where he earned numerous awards working with the community, teaching, and protecting the schools.
He was selected as a training officer and instructor at the Police Training Bureau, where he taught First Responder to Medical Emergencies, Human Diversity, and Community Policing, among other topics. He developed an award-winning dropout prevention program called "A magical solution to dropout prevention in Elementary School." Perez was also the recipient of the distinguished "Key to Miami Dade County Award" from the Mayor.
Perez also served the church as an assistant to the pastor, elder, deacon, counselor, and teacher as well as having written the "Law and Order Guide Trail" for the Calvinist Cadet Corps and has been a multicultural editor for the Denominational Sunday School Curriculum. Perez has been a delegate to the Christian Reformed Church Synod, five times.
During this time, he continued his education and received a Master's in Theology from Trinity International University. Upon his graduation, Perez pursued a pastoral job that took him to Grand Rapids, MI, where he pastored an inner-city church and continued working towards a Master of Divinity Degree.
During that time, Perez also developed and trained the Grand Rapids and Kentwood MI, Police Departments in Cross-Cultural Stressors in Police Work.
Perez returned to Miami, where he was appointed as a State Attorney Investigator II in the State Attorney's Office. He helped develop and coordinate Miami's Truancy Intervention Program, processed juvenile pick up orders, made locates for court, and transported prisoners across the country. He served the department as the training coordinator and received numerous awards and recognitions from the Office.
Perez then joined the Pinecrest Police Department, where he was quickly promoted to Sergeant and continued to teach at the Police Academy, specializing in Human Diversity and Community Policing. He supervised Field Training Officers, DUI Officers, and regular patrol. He also conducted internal affairs investigations and employee background checks as well as dispatched when needed.
Perez moved to Racine in 2005, as the youth and outreach pastor at Racine Christian Reformed Church. He planned and coordinated the first annual community picnic. He was then chosen as the youth and outreach pastor at Kenosha Christian Reformed Church, where he has served over a decade in ministry. Perez also served on the Board of Trustees for Trinity Christian College for two terms as well as on the Racine County Human Services Board.
Perez has also served the community as a school security guard, a community security guard, inner-city and dual language teacher, Director of the Hospitality Center, Alderman, Community Development Member, Cemetery Commissioner and has served in the Finance and Personnel Committee, Public Services and Licensing Committee and currently serves as a member of the Public Works and Services Committee.
Perez has been recognized by several community service agencies and has been awarded the Martin Luther King Community Service Award by the Urban League of Racine and Kenosha, and has also been awarded the Juan Carlos Ruiz Leadership Award by the League of United Latin American Citizens for his work in bridging the racial divide in our community.
Perez was first elected to the Council in 2013.
Henry and his wife Dawn have been married for almost four decades and are proud parents of three grown men and have two daughters-in-law and two beautiful grandchildren.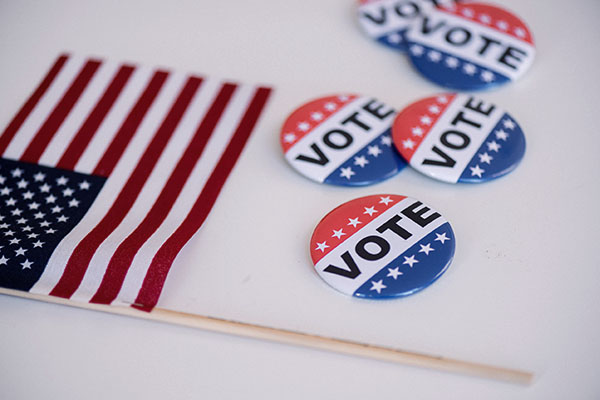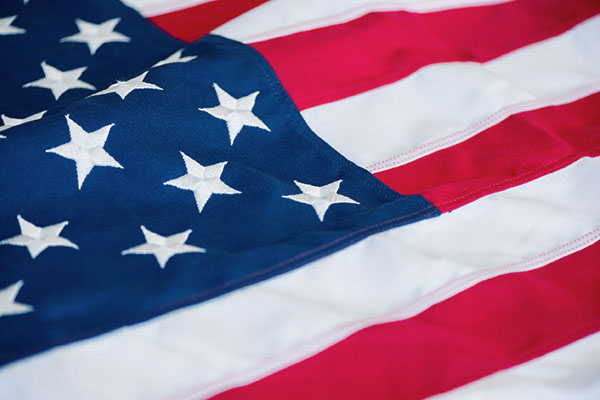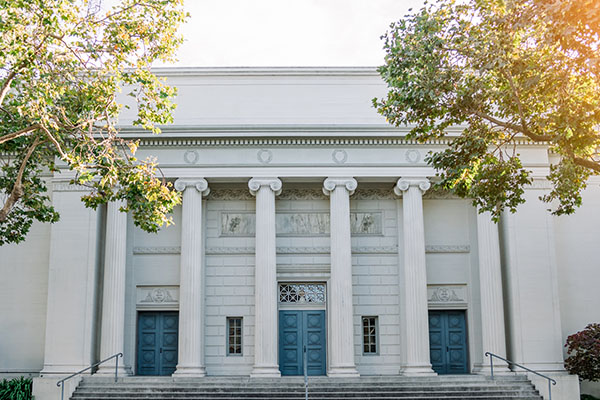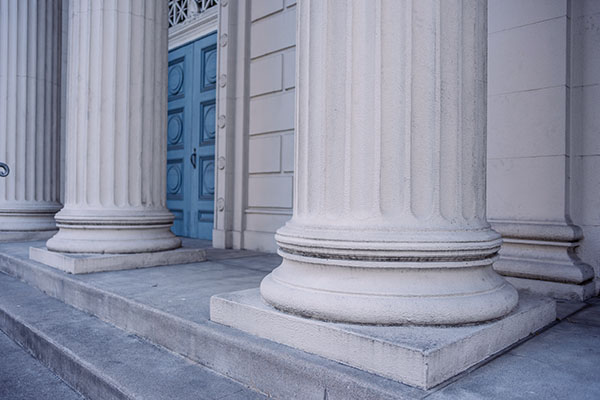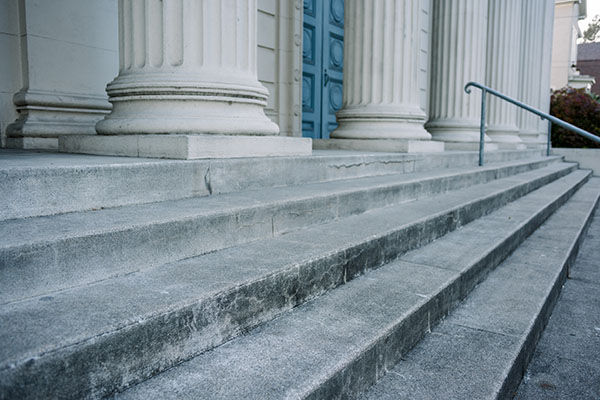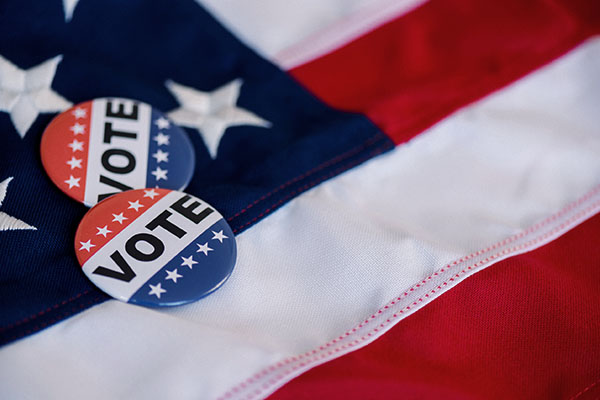 Contact Henry Perez Security Agent