Alderman Henry Perez
District 12
I want to thank you for your continuous support. Together we can face the unique challenges that we encounter in this city and overcome them as we strive to make this a great place to live, work, and play.
Alderman Henry Perez' biography
Henry Perez was born in Cuba and fled communism at an early age with his mother when they fled to Miami. Perez grew up in the neighborhood called "Little Havana". He attended schools in Miami where he was named an "All-American" in football, and "All Conference" in shot putt and discus. He was a Miami police explorer where he also quickly moved up the ranks to colonel by the time he graduated from high school. He was the student government vice president during his senior year.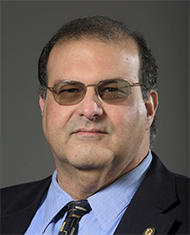 Perez went to college at Kuyper College in Grand Rapids MI, where he was selected as student government academic liaison, sophomore class president, student government vice president and spent a semester studying Islam in Egypt. Perez has a bachelor's in religious education with a major in Bible/Theology, area of concentration in Education, and minors in New Testament Greek and Communications. Perez also attended Miami Christian College, where he received a Master of Arts in Theology. He has an Honorary Doctor of Divinity.
Perez was a Miami Dade Bailiff, court interpreter, and court clerk. He then attended the police academy and was a Miami Dade Police Officer, School Resource Officer, and Community Resource Officer, he was selected as an acting supervisor. Perez has received over 100 commendations from the Department, the community, and the school police. Perez was also the recipient of the coveted "Key to Miami Dade County" given by the Mayor.
Perez was a State Attorney Investigator II, where he developed Miami's Truancy Intervention Program, handled juvenile warrants, transported prisoners across the United States and found witnesses for court. He received several unit commendations and awards.
Perez was a police officer and sergeant in the Pinecrest Police Department where he supervised officers, clerks, dispatch, and completed budgets and payroll. He also dispatched, did background investigations, conducted internal affairs investigations, conducted training, and handled the vehicle fleet.
Perez has pastored churches in Miami, MI, and WI. He has written articles for the denominational magazine and edited the Sunday School curriculum. He has conducted training for Elders and Deacons. He has chaired numerous committees and led church safety training. He has been on the Board of Trustees for Trinity Christian College, for two terms, and has served on numerous other boards.
Perez has experience working in juvenile detention, leading a clothes and food pantry, directing a homeless shelter, working school security, teaching in elementary and middle school, and teaching special education in middle school.
Perez has been recognized by the Urban League for his work with the diverse community and has been awarded the "Martin Luther King Community Service Award".
The League of United Latin American Citizens has awarded their top award to Perez, the "Juan Carlos Ruiz Leadership Award" for his work with the schools and the community.
Perez has also been recognized by other community agencies.
Perez was elected to the City of Racine Common Council in 2013. He has served in the Public Safety and Licensing Committee, the Finance and Personnel Committee and the Public Works and Services Committee. He is a member of the Committee of the Whole and has been a Community Development Commissioner, a Cemetery Commissioner, a Traffic Commissioner, and served on the Racine County Human Services Board.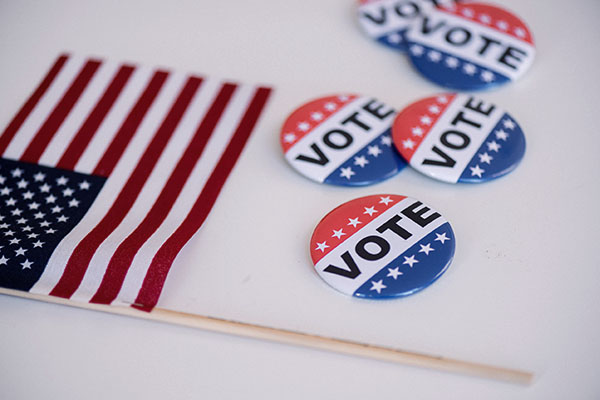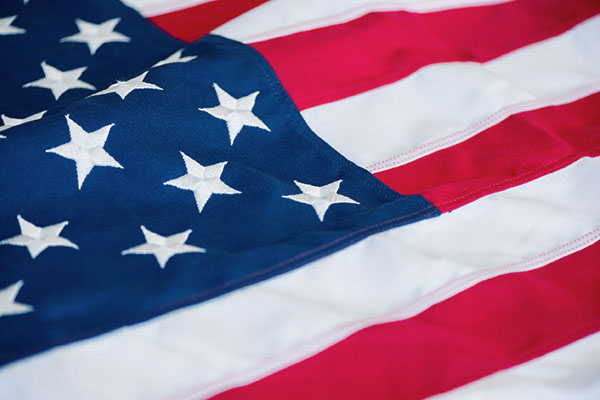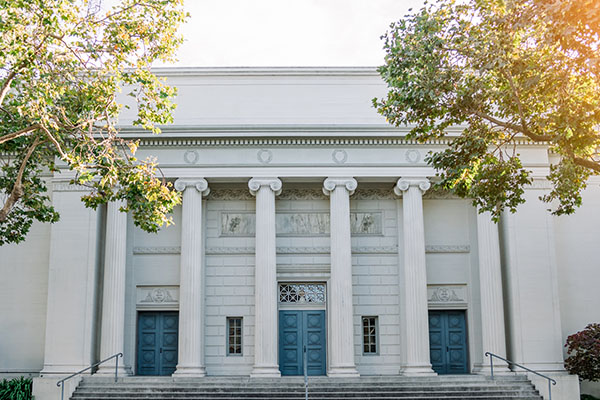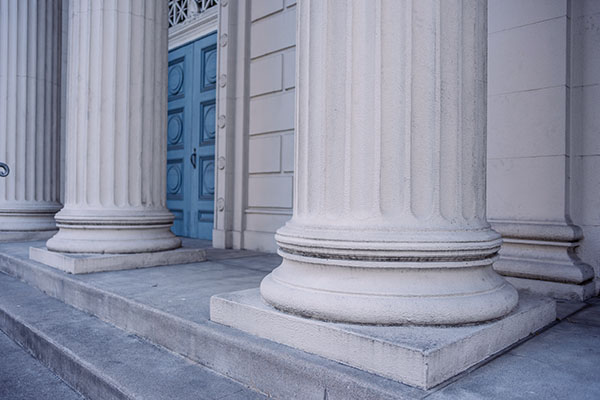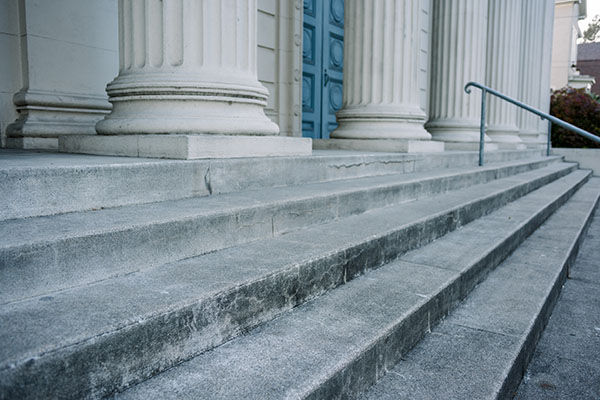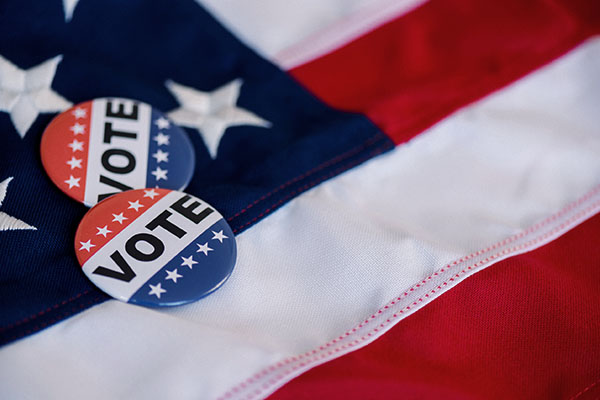 Contact Henry Perez Security Agent